The Power of Psalm 91
Thank you so much for your support of our music and being a Fan of Love of Jesus on Jango Internet Radio!
It means a great deal to know that Psalm 91 for Today is being played all around the world and to God be all the glory! 
Bob and I pray wherever you live and whatever you do, that you know the amazing, endless peace that only comes from our awesome Lord and Saviour Jesus Christ.
As Jesus says in John 14:27
"Peace I leave with you, my peace I give unto you; not as the world giveth, give I unto you.
Let not your heart be troubled, neither let it be afraid.
We don't know what troubles and persecution you are facing in your everyday life but just know that we are praying for you.
God is greater than anything this world can throw at us, he is greater than your worst enemy. Jesus said he would never leave you nor forsake you so trust him to deliver you out of your circumstances.
Then do what Paul and Silas did when they were stuck in prison – praise and worship him with all your heart!
I find it's in those times of turmoil, when it's just too hard that praising and worshiping God will see mountains move.
As we tread along that lonely narrow path, we look up to see the glory of God at work in our lives.
We dwell in that secret place of the Most High and we abide under the shadow of the Almighty.
God is our refuge and our fortress, in Him we trust.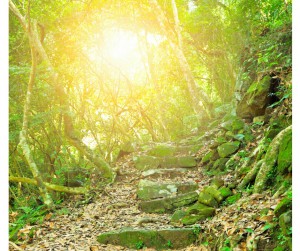 To enjoy your Psalm 91 simply click below.
The zip file will download to your download file or you can right mouse and "save as" to your location of choice e.g Your Desktop.
Open the file and play on your default media player.